Runtian Zhai
翟润天
PhD Student
Third-year PhD
Machine Learning
Computer Science Department (CSD)
School of Computer Science (SCS)
Carnegie Mellon University (CMU)

Email: rzhai at cmu dot edu
Office: GHC 5105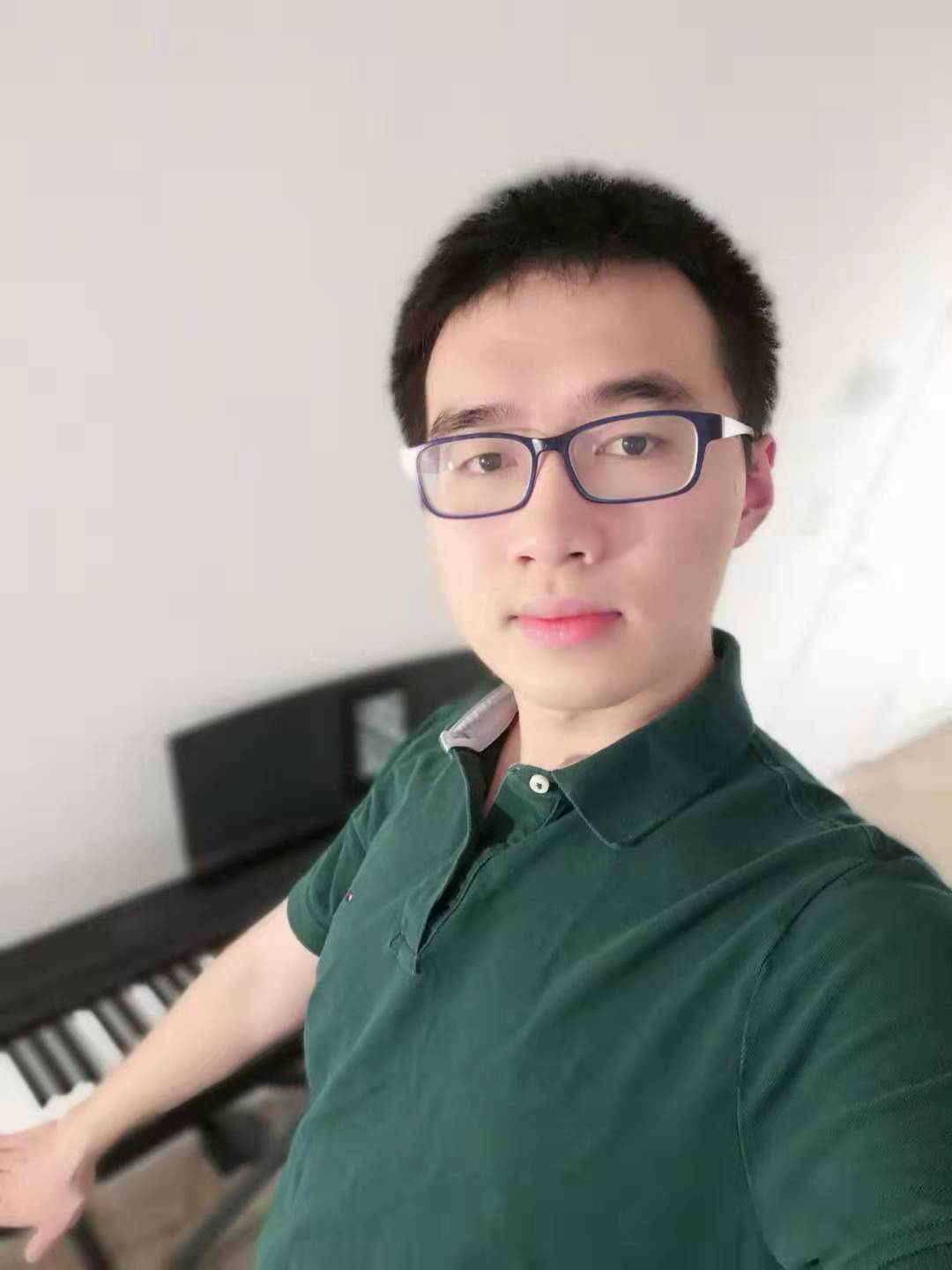 Third-year PhD
Machine Learning
Computer Science Department (CSD)
School of Computer Science (SCS)
Carnegie Mellon University (CMU)

Email: rzhai at cmu dot edu
Office: GHC 5105

I am a third-year PhD student of
CMU SCS Computer Science Department
, co-advised by
Zico Kolter
and
Pradeep Ravikumar
. My research area is machine learning, and I am deeply interested in bridging the gap between machine learning theory and applications. Recently I am mainly focusing on the distribution shift problem, where the data distribution on which the model is trained is different from the testing data distribution, a very common scenario in practice. Related topics include domain adaptaion, continual learning, algorithmic fairness, semi-supervised learning and self-supervised learning. In addition, I am also interested in the general optimization and generalization theory.
I received my Bachelor's degree in computer science and applied math (double degree) from
Peking University
. As an undergraduate I was advised by
Liwei Wang
. I also visited UCLA in the summer of 2019 and worked with
Cho-Jui Hsieh
. In the summer of 2022, I worked at Amazon Alexa AI at Sunnyvale as an applied scientist intern. From Sept 2019 to Jun 2020 I worked as a full-time research intern in Microsoft Research Asia (
MSRA
) machine learning group at Beijing.
Service
Peer review:
AISTATS 2023
ICLR 2023
NeurIPS 2022
NeurIPS 2022 workshops: ML Safety, Trustworthy and Socially Responsible ML
ICML 2022
ICML 2022 workshop: Principles of Distribution Shift
Teaching:
CMU 10-701: Introduction to Machine Learning Fall 2022 (Head TA)
News
One new preprint on arXiv. (1/22)
One new paper accepted by NeurIPS 2021.
Arrived in Pittsburgh. (8/26/21)
One new paper accepted by ICML 2021.
Graduated from PKU. (Picture)
Links