Class of 2020
Computer Science and Applied Mathematics
School of Electronics Engineering and Computer Science (EECS)
School of Mathematical Sciences (Double major)
Peking University (PKU)

Email: zhairuntian at pku dot edu dot cn (Notice)
New Email: rzhai at cmu dot edu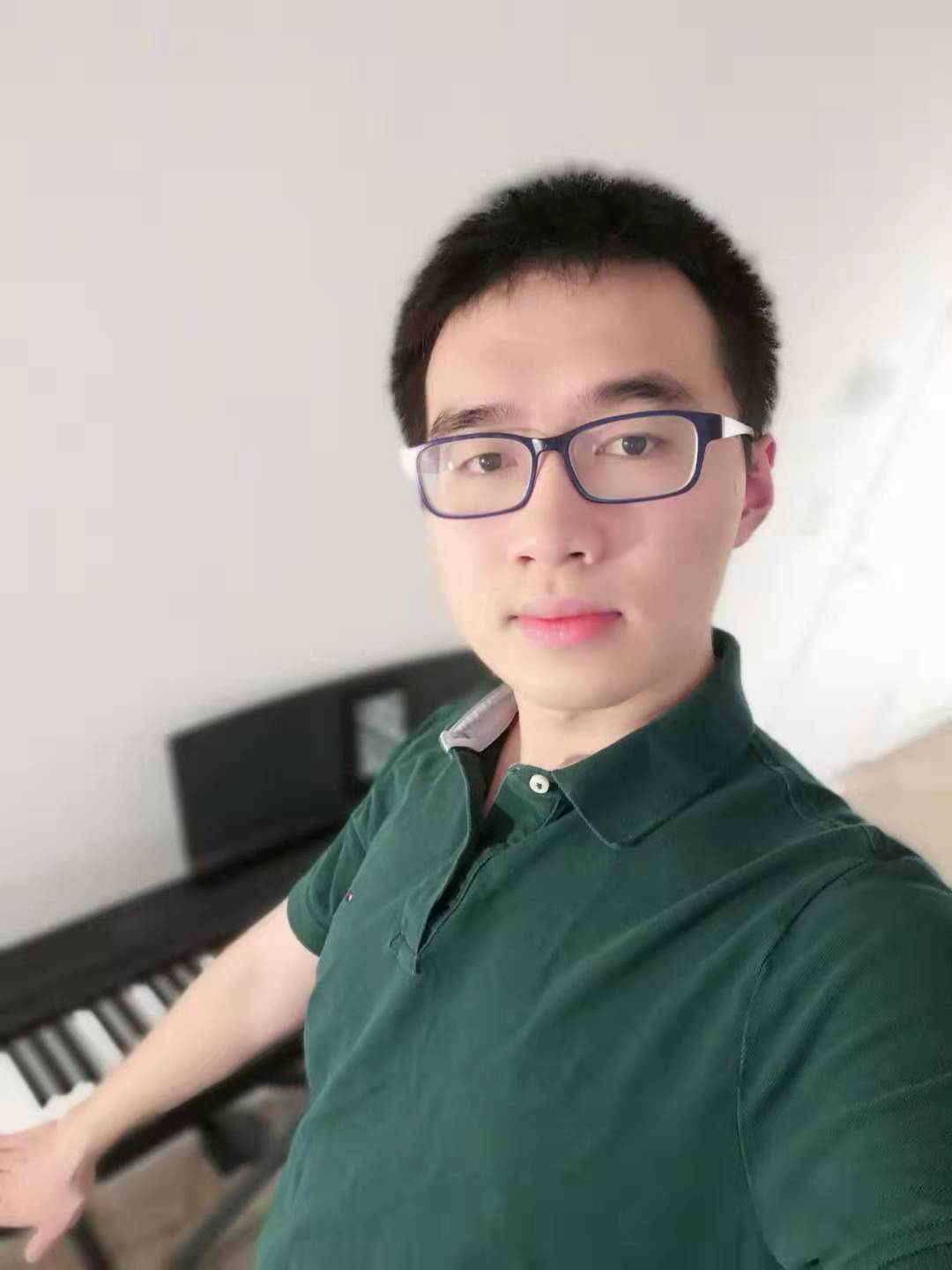 Class of 2020
Computer Science and Applied Mathematics
School of Electronics Engineering and Computer Science (EECS)
School of Mathematical Sciences (Double major)
Peking University (PKU)

Email: zhairuntian at pku dot edu dot cn (Notice)
New Email: rzhai at cmu dot edu

I am a senior student in
school of EECS
at
Peking University
, majoring in computer science. I also double major in applied mathematics in
school of mathematical sciences
. My advisor is
Liwei Wang
. My research is funded by MOE Top-notch Undergraduate Program of my school.
This fall, I will start pursuing for a PhD degree in CMU Computer Science Department.
I mainly study machine learning, including theory, algorithms and systems. I am deeply interested in designing algorithms that make machine learning faster and better, developing theories that guide the design of such algorithms, and creating AI systems that are efficient, secure and user-friendly. Recently I am studying adversarial robustness, representation learning and generative models. Last summer I did summer research at UCLA and was advised by
Cho-Jui Hsieh
. Now I am working as a full-time intern in Microsoft Research Asia (
MSRA
) machine learning group.
To prospective collaborators:
I am actively looking for research collaboration, especially in generalization theory and representation learning. Please send me an email about the specific topic in which you want to work with me. It would be great if you also include your ideas and intermediate results, so that we can discuss concrete issues. I am looking forward to hearing from you!
News:
I will go to CMU for PhD this fall.
Links: