Runtian Zhai
翟润天
PhD Student
Third-year PhD
Machine Learning
Computer Science Department (CSD)
School of Computer Science (SCS)
Carnegie Mellon University (CMU)

Email: rzhai at cmu dot edu
Office: GHC 5105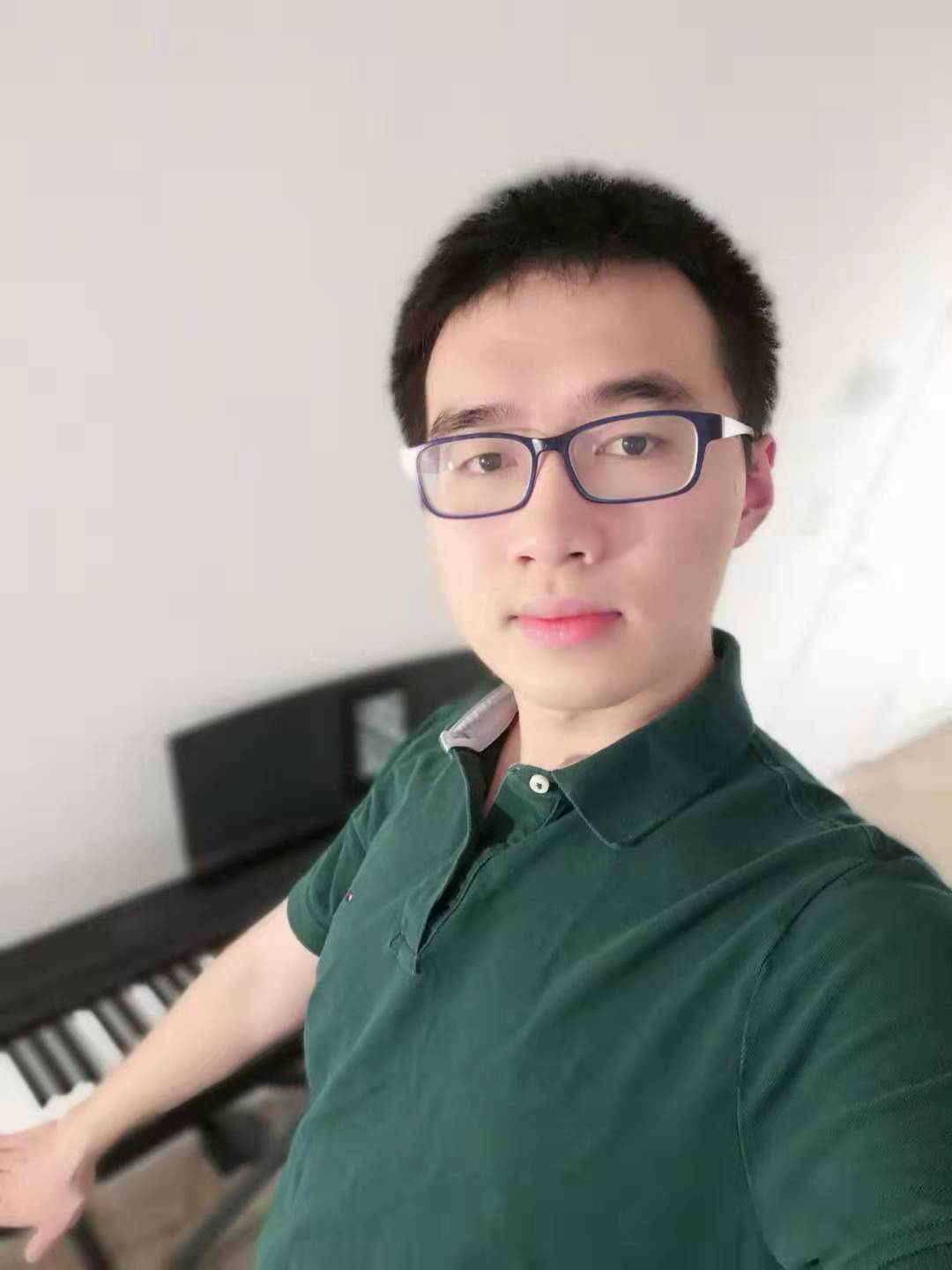 Third-year PhD
Machine Learning
Computer Science Department (CSD)
School of Computer Science (SCS)
Carnegie Mellon University (CMU)

Email: rzhai at cmu dot edu
Office: GHC 5105

I am a third-year PhD student of
CMU SCS Computer Science Department
, co-advised by
Zico Kolter
and
Pradeep Ravikumar
. My research area is machine learning, and I am deeply interested in bridging the gap between machine learning theory and applications. Recently I am mainly focusing on the theoretical perspective of representation learning, such as how to explain the success of big models pretrained with BERT, contrastive learning and so on with kernel and spectral graph theory, and how to design new pretrain tasks using these theoretical frameworks. I am also studying OOD generalization, where the data distribution on which the model is trained is different from the testing data distribution, and related topics include domain adaptaion, continual learning, algorithmic fairness, semi-supervised learning and self-supervised learning. In addition, I am also working on general optimization and generalization theory.
I received my Bachelor's degree in computer science and applied math (double degree) from
Peking University
. As an undergraduate I was advised by
Liwei Wang
. I also visited UCLA in the summer of 2019 and worked with
Cho-Jui Hsieh
. In the summer of 2022, I worked at Amazon Alexa AI at Sunnyvale as an applied scientist intern. From Sept 2019 to Jun 2020 I worked as a full-time research intern in Microsoft Research Asia (
MSRA
) machine learning group at Beijing.
Service
Peer review:
ICML 2022, 2023
ICCV 2023
KDD 2023
AISTATS 2023
ICLR 2023
NeurIPS 2022
JMLR
NeurIPS workshops: ML Safety'22, TSRML'22
ICML workshop: PODS'22
Teaching:
CMU 10-701: Introduction to Machine Learning Fall 2022 (Head TA)
News
Two papers at ICLR 2023 workshops.
One paper accepted by ICLR 2023.
One paper accepted by NeurIPS 2021.
Arrived in Pittsburgh. (8/26/21)
One paper accepted by ICML 2021.
Graduated from PKU. (Picture)
Links